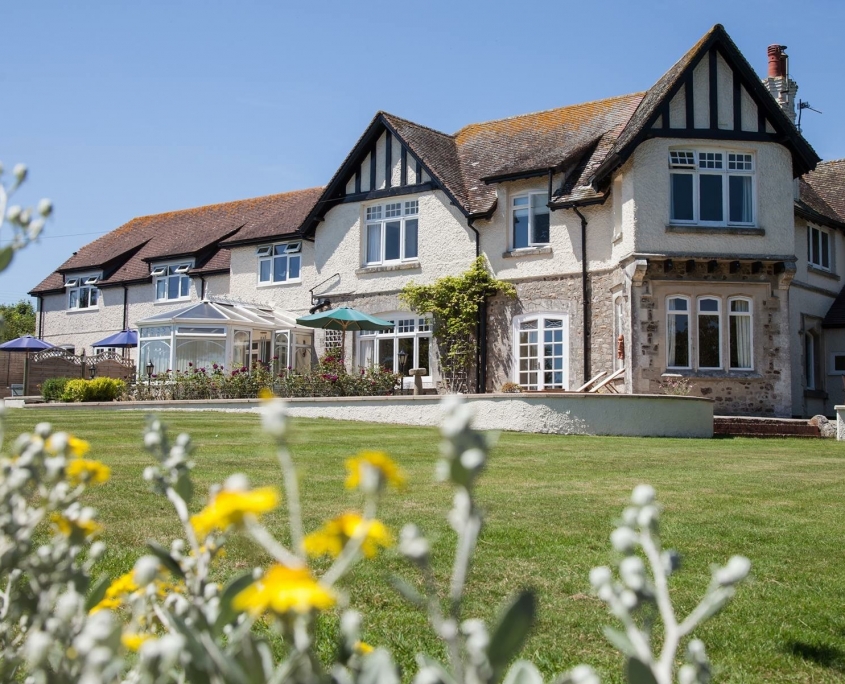 Three beautiful properties, one location. Luxurious home comforts, gorgeous views & an acre of lovingly maintained gardens.
Email: holiday@thefollettsatbeer.co.uk
Phone: 01297 24823
https://www.thefollettsatbeer.co.uk/
Garlands, Stovar Long Lane, Beer, Devon EX12 3EA
Pets Allowed
Children Allowed
Not Accessible
About Seaton, Devon
Seaton is the only gateway town to the Jurassic coast where rocks from all three geological periods can be viewed in their natural environment: fossil bearing Jurassic rocks to the east, the vibrant Triassic cliffs just before Seaton harbour and the striking white outcrop of Cretaceous chalk cliffs of Beer.