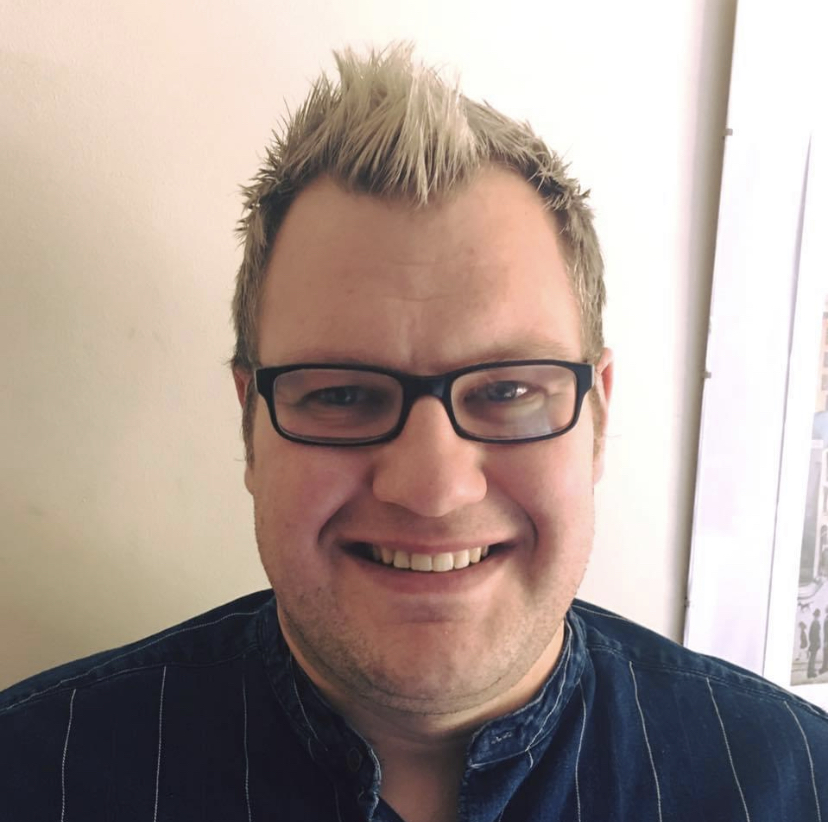 Fred Pritchard-Tagg
Fred has had an interest in local government for many years. This interest led him to become a Councillor and eventually Deputy Mayor in Dartmouth before moving to Cranbrook, near Exeter. He is a strong believer in community spirit and is looking forward to working with the Town Clerk and Council to strengthen the work that has already been done.
After a long career in customer-facing roles he has the substantial experience in serving the public and is ready for the challenges and variety that being Deputy Clerk will bring.
About Seaton, Devon
Seaton is the only gateway town to the Jurassic coast where rocks from all three geological periods can be viewed in their natural environment: fossil bearing Jurassic rocks to the east, the vibrant Triassic cliffs just before Seaton harbour and the striking white outcrop of Cretaceous chalk cliffs of Beer.