Gateway to the Jurassic Coast
A guide designed to assist you during your visit to our beautiful town and coastal area in order that your use of the water is safe and fits in with the activities of other harbour and water users.
Flooding Advice
What can I do in case of flooding, or I have been flooded?
How do I get sandbags?
Please follow the link below to the East Devon District Council Website:
No matter what the weather, you'll find some great things to do in Seaton
Whether you are looking for information on Seaton's attractions and events, wanting to explore our stunning natural environment, interested in experiencing the thrills of Seaton's year-round outdoor activities, or just wanting somewhere to stay, eat or shop, you'll find the latest information right here.
The town's location on the Jurassic Coast, provides the inspiration across the town. Look out for the Jurassic-themed adventure golf at Seafield Gardens and the Jurassic-themed play park at The Underfleet. The council offices at Marshlands on Harbour Road also host a comprehensive tourist information service. We hope you'll enjoy visiting all that Seaton has to offer.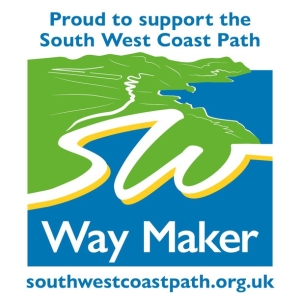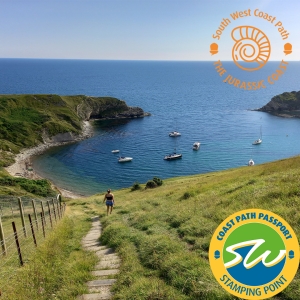 Council
Seaton Town Council is the grass roots level of local government and acts as a consultee and lobbying force with both the County and District Councils, putting forward the wishes and needs of the local community.
Community
Seaton enjoys comprehensive local services as well as a multitude of community groups for all ages and whatever your interests.
Accommodation
Whether you are looking for an overnight stay, a short break, or a longer holiday, Seaton offers a great range of accommodation from campsites to small bed & breakfasts and lovely self-catering cottages.