Marshlands – Function Room Hire
Function Room Hire
The function room at Marshlands is available for hire to individuals, businesses, charities and community groups. Currently, it hosts all manner of events, from birthday celebrations to charity bingo, talks from local interest groups to cookery and exercise classes. The hourly rate includes free parking (when available), full use of all kitchen facilities, free Wifi and access to an overhead projector and screen if required.
To book the function room, please complete the booking form which also includes details of terms and conditions of booking.  A copy of your public liability insurance will be required.
Any questions regarding the booking of the function room should be directed to the office:
Telephone: (01297) 21388
Email: admin@seaton.gov.uk
Room Rental
Seaton Town Council has a number of rooms which, from time to time, are available for rent to community groups and organisations.  Please call us for more information. Tel: 01297 21388
Marshlands Art Boards
On the wall outside the Marshlands building are a collection of artworks produced by West Country artists. The Council intends this to be the start of a town-wide art trail.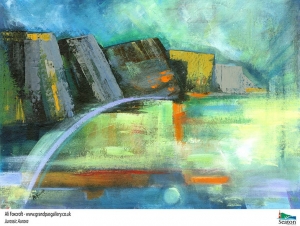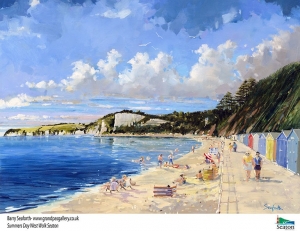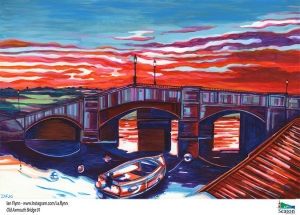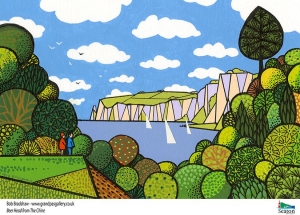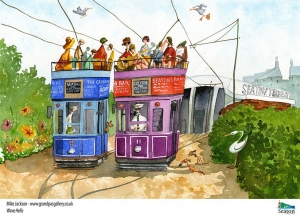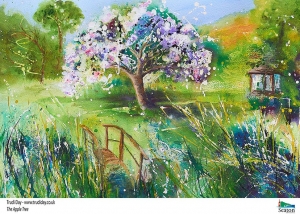 Art is such a personal thing, and all those who passed by and commented had a different favourite. Which is your favourite?