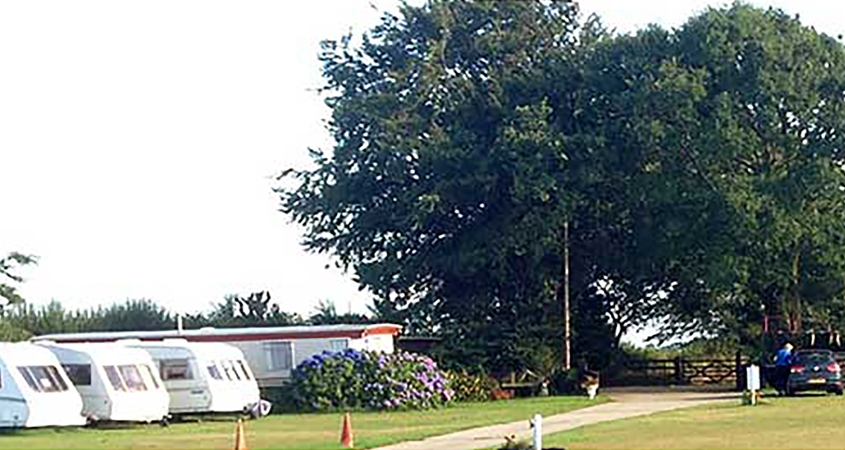 The park was started and has been in the family for 33 years. We are assisted by a friendly team of staff who will assure you a warm welcome and do their best to help make your stay enjoyable. Our aim is for you to have a peaceful and relaxing holiday, in a friendly atmosphere.
Email: ashdowncaravans@btinternet.com
Phone: 01297 20292
https://ashdowncaravanpark.com/
Colyton Hill, Colyton, EX24 6HY
Pets Allowed
Children Allowed
Not Accessible
About Seaton, Devon
Seaton is the only gateway town to the Jurassic coast where rocks from all three geological periods can be viewed in their natural environment: fossil bearing Jurassic rocks to the east, the vibrant Triassic cliffs just before Seaton harbour and the striking white outcrop of Cretaceous chalk cliffs of Beer.