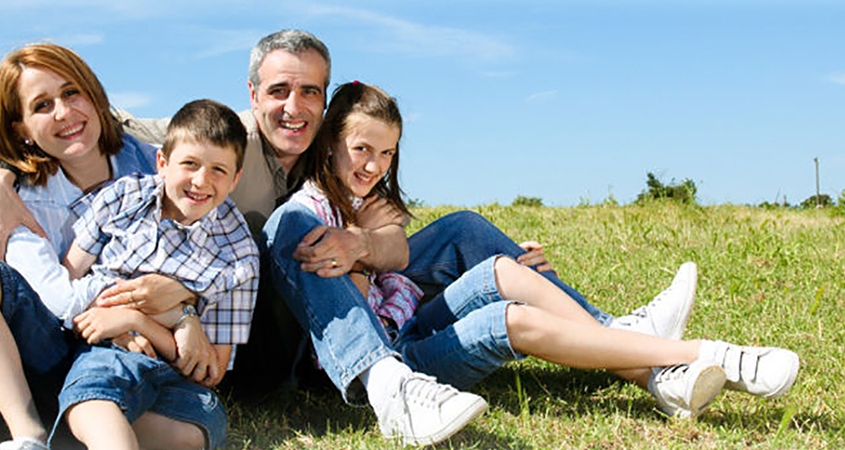 Our quiet caravan site in Devon has just 70 caravans and no club house on site, you can soak up the peaceful atmosphere and panoramic views. Even so, you're just a few minutes stroll from a country inn or if you want a more lively scene you can pop into Seaton town centre where there is plenty going on.
Email: info@axevale.co.uk
Phone: 01297 21342
https://www.axevale.co.uk/
Axevale Caravan Park, Colyford Road, Seaton, EX12 2DF
Pets Allowed
Children Allowed
Not Accessible
About Seaton, Devon
Seaton is the only gateway town to the Jurassic coast where rocks from all three geological periods can be viewed in their natural environment: fossil bearing Jurassic rocks to the east, the vibrant Triassic cliffs just before Seaton harbour and the striking white outcrop of Cretaceous chalk cliffs of Beer.