Berry Barton Caravan Park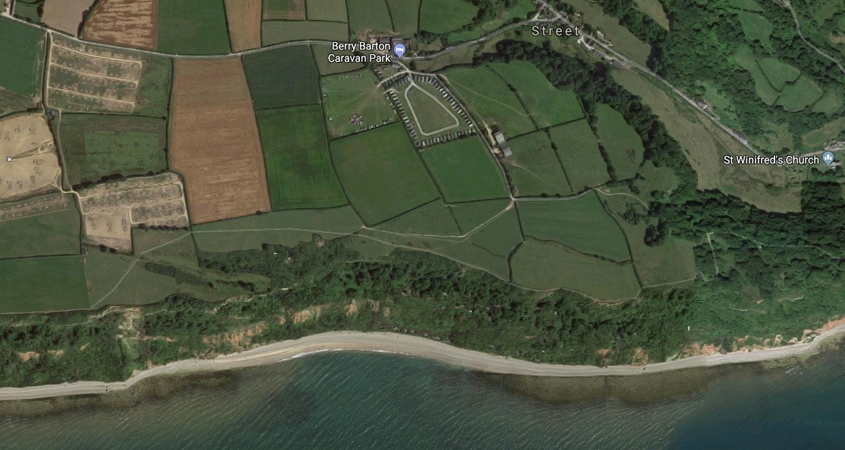 Berry Barton enjoys a sheltered position on the edge of the pretty coastal village of Branscombe. It is a 300 acre dairy farm, with its land stretching along the cliffs to include over a mile of coastline.
Email: tmandaewhite@btconnect.com
Phone: 01297-680208
https://www.berrybarton.co.uk/
Berry Barton Caravan Park , Branscombe, Seaton EX12 3BD
Pets Allowed
Children Allowed
Not Accessible
About Seaton, Devon
Seaton is the only gateway town to the Jurassic coast where rocks from all three geological periods can be viewed in their natural environment: fossil bearing Jurassic rocks to the east, the vibrant Triassic cliffs just before Seaton harbour and the striking white outcrop of Cretaceous chalk cliffs of Beer.