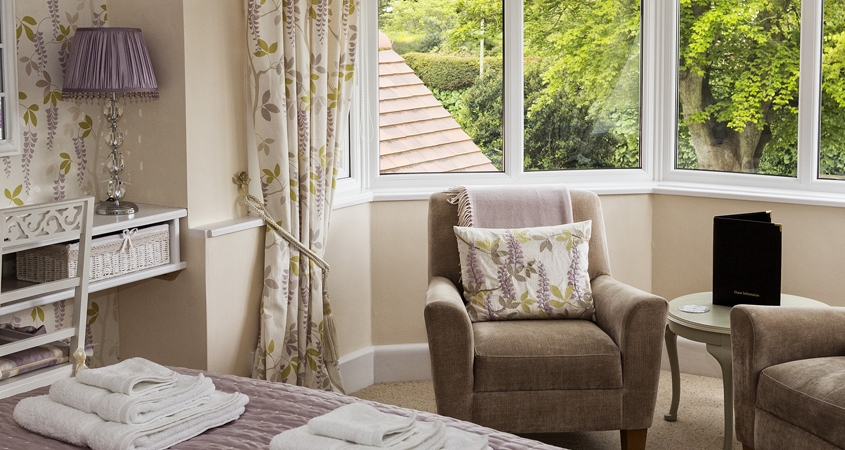 A very warm and relaxing atmosphere awaits you at the beautifully furnished Fring House Bed and Breakfast. We are superbly situated in a quiet residential area, yet only a short walk from the beach, shops and restaurants.
Email: info@fringhouse.co.uk
Phone: 01297 21269 | 07976521750
Fring House Bed and Breakfast, 26 Marlpit Lane, Seaton, Devon, EX12 2HH
No Pets
No Children
Not Accessible
About Seaton, Devon
Seaton is the only gateway town to the Jurassic coast where rocks from all three geological periods can be viewed in their natural environment: fossil bearing Jurassic rocks to the east, the vibrant Triassic cliffs just before Seaton harbour and the striking white outcrop of Cretaceous chalk cliffs of Beer.