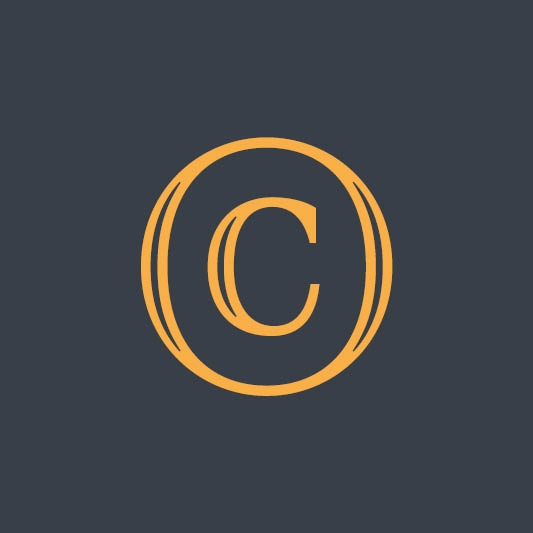 Holiday Cottages across Devon combine everything from quintessentially English cottages to modern homes. Contemporary buildings often blend eco aware and conservational building materials, resulting in exciting holiday homes that combine the best modern conveniences with genuinely traditional design quite unlike anything else. With over 90 hand-picked properties to choose from in East Devon there's something to suit all tastes. Many of our properties are pet-friendly and include fully enclosed gardens, meaning that dogs can take full advantage of outdoor spaces and unwind too. Several of our East Devon cottages are just a stone's throw from the beach and offer stunning sea views, making them the ideal destination for a holiday seaside holiday or weekend getaway. East Devon is also famous for its water sports, so be sure to browse through our properties that are close to the beach if you are an avid bodyboarder or surfer.
Email: hello@originalcottages.co.uk
Phone: 03332 020899
https://www.originalcottages.co.uk/devon-cottages/east-devon
Bank House, Market Place, Reepham, Norfolk, NR10 4JJ
Pets Allowed
Children Allowed
Accessible
About Seaton, Devon
Seaton is the only gateway town to the Jurassic coast where rocks from all three geological periods can be viewed in their natural environment: fossil bearing Jurassic rocks to the east, the vibrant Triassic cliffs just before Seaton harbour and the striking white outcrop of Cretaceous chalk cliffs of Beer.