Facilities & Projects Officer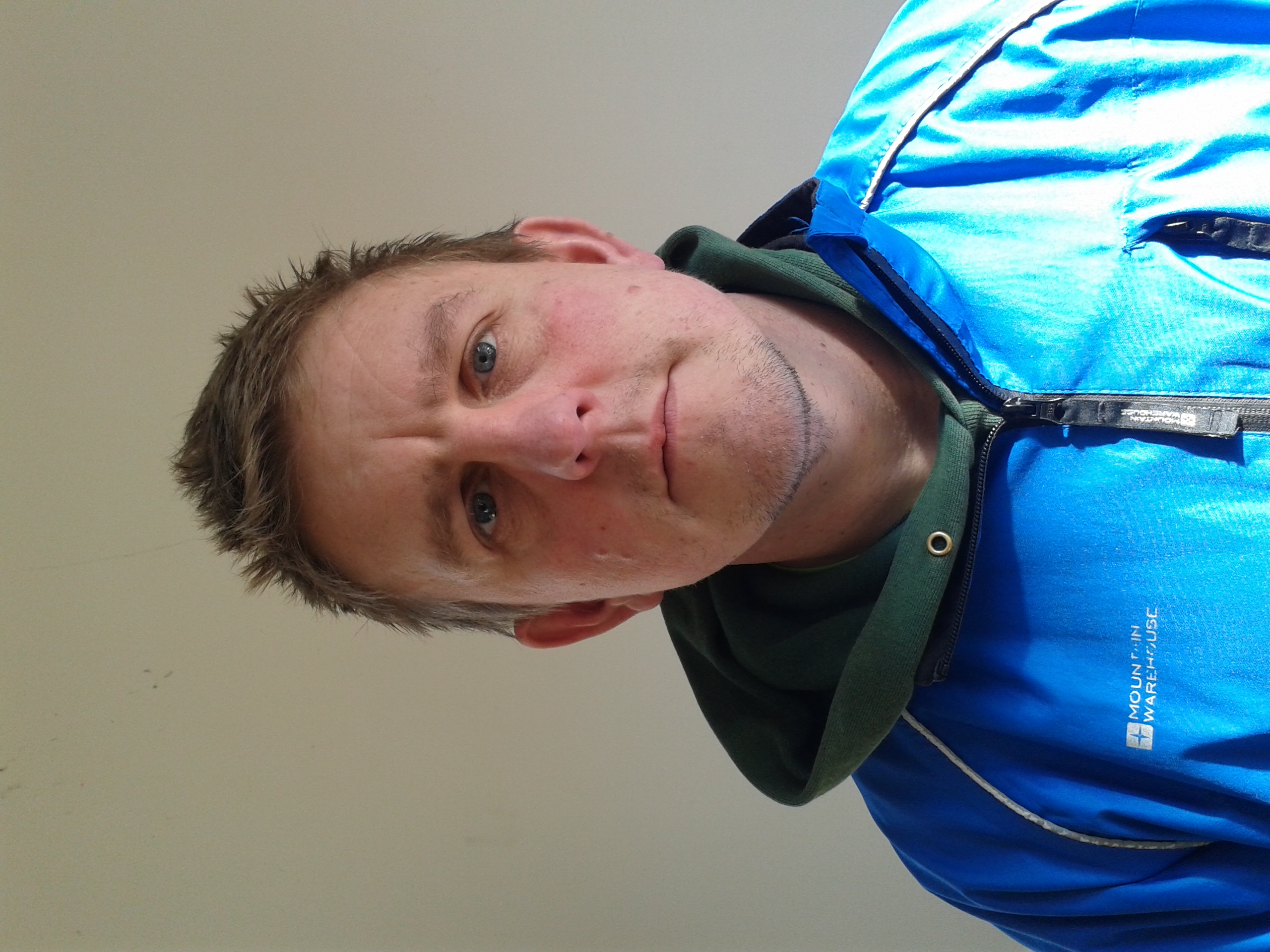 Paul Johns
Telephone: 01297 21388
Email: facilities@seaton.gov.uk
Paul spent the majority of his career in the education sector, before joining East Devon District Council in 2015, where he worked across various teams including Housing, Property and Estates and Streetscene and was responsible for managing Streetscene teams working in Seaton.
Paul is committed to working with colleagues and councillors to continually improve the town, whilst recognizing the challenges it faces.
In his spare time, Paul is a keen runner and can often be seen out and about training for his next race!
About Seaton, Devon
Seaton is the only gateway town to the Jurassic coast where rocks from all three geological periods can be viewed in their natural environment: fossil bearing Jurassic rocks to the east, the vibrant Triassic cliffs just before Seaton harbour and the striking white outcrop of Cretaceous chalk cliffs of Beer.