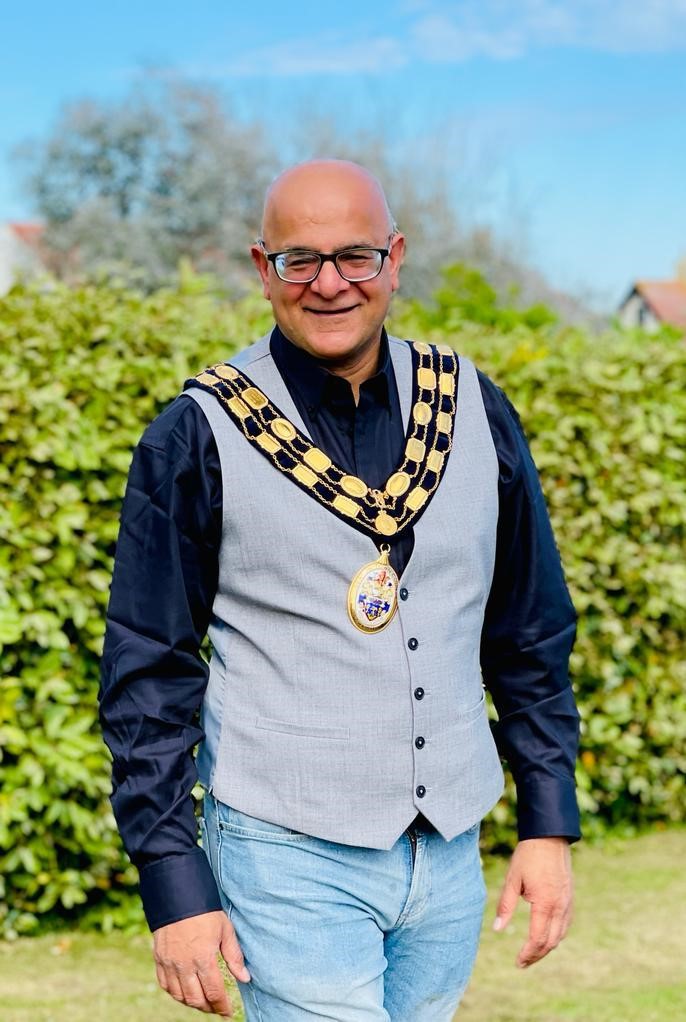 Cllr Amrik Singh
Address: Flat 4 Langford House 44 Fore Street Seaton Devon EX12 2AD
Mobile: 07966 444321
Email: cllramriksingh@seaton.gov.uk
Amrik Singh has had a varied and interesting working life. He has been involved in research and development, provided computing services to universities, space science organisations as well as laboratories and worked on various national infrastructure projects.
In March 1992, Amrik moved to Seaton where he immersed himself in the community, initially setting up and running a folk-rock music club, followed by teaching self-awareness, martial arts and self-defence, and working with young people in and around Seaton. To this day he still teaches martial arts, as well as running his computer business. He has also been very involved with various charity events in East Devon such as Beer Music for Life, Devon Air Ambulance Week, as well as Sidmouth Festival, where he has taught dance.
His motto for life is very simple – 'If you want something to happen, make it happen!'
Amrik believes strongly in the wonderful community spirit of his hometown of 28 years and his particular interest lies in supporting Seaton's youth. Amrik was elected as the town's Mayor and Chairman of Seaton Town Council in May 2022.
About Seaton, Devon
Seaton is the only gateway town to the Jurassic coast where rocks from all three geological periods can be viewed in their natural environment: fossil bearing Jurassic rocks to the east, the vibrant Triassic cliffs just before Seaton harbour and the striking white outcrop of Cretaceous chalk cliffs of Beer.