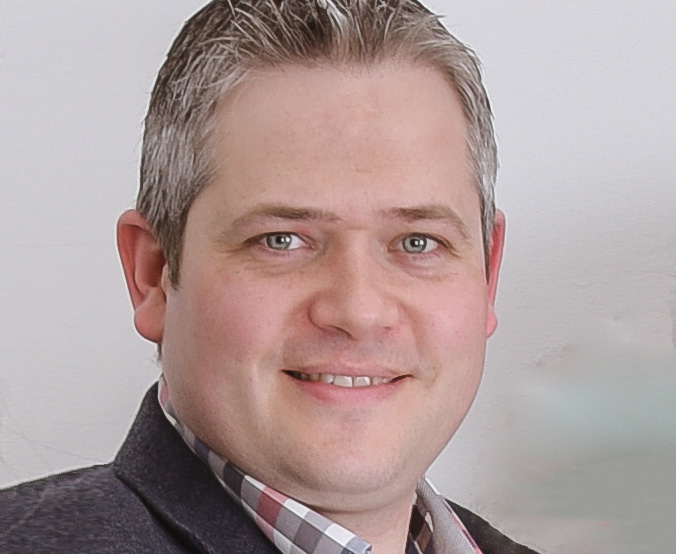 Cllr Marcus Hartnell
Address: 9 Coombe Orchard, Axmouth, Seaton, Devon. EX12 4AY
Mobile: 07515 285725
Email: cllrmarcushartnell@seaton.gov.uk
Marcus was elected to both East Devon District Council (EDDC) and Seaton Town Council in 2015 and re-elected to EDDC on 2nd May 2019. Following a co-option in March 2020 Marcus was unanimously selected to sit on the Town Council once more.
In addition to his EDDC and Town Council roles, Marcus has also recently been elected as the Devon County Council Councillor for the Seaton & Colyton Division, covering the parishes of Beer ; Branscombe ; Colyton ; Farway ; Northleigh ; Offwell ; Southleigh ; Widworthy
Marcus is married with two children, and has lived in Seaton all his life. A local businessman for 19 years, Marcus runs Seaton's Main Post Office, where he very much enjoys serving the local community. He was Town Mayor in 2016-17, and previously served as Chairman of the Seaton Chamber of Commerce for 4 years, working with Town, District & County councils on issues such as parking, licensing, & town centre management. He has also served as a Seaton Primary School Community Governor.
Having lived and worked in Seaton all his life, Marcus has a sound understanding of local issues, always making time during his working day to listen and talk to residents about any issues or concerns they may have. Marcus is extremely positive about Seaton, and is passionate about being a Councillor. Unafraid of taking on a challenge, Marcus is motivated by helping others and finding pragmatic solutions to the many challenges the town faces.
About Seaton, Devon
Seaton is the only gateway town to the Jurassic coast where rocks from all three geological periods can be viewed in their natural environment: fossil bearing Jurassic rocks to the east, the vibrant Triassic cliffs just before Seaton harbour and the striking white outcrop of Cretaceous chalk cliffs of Beer.