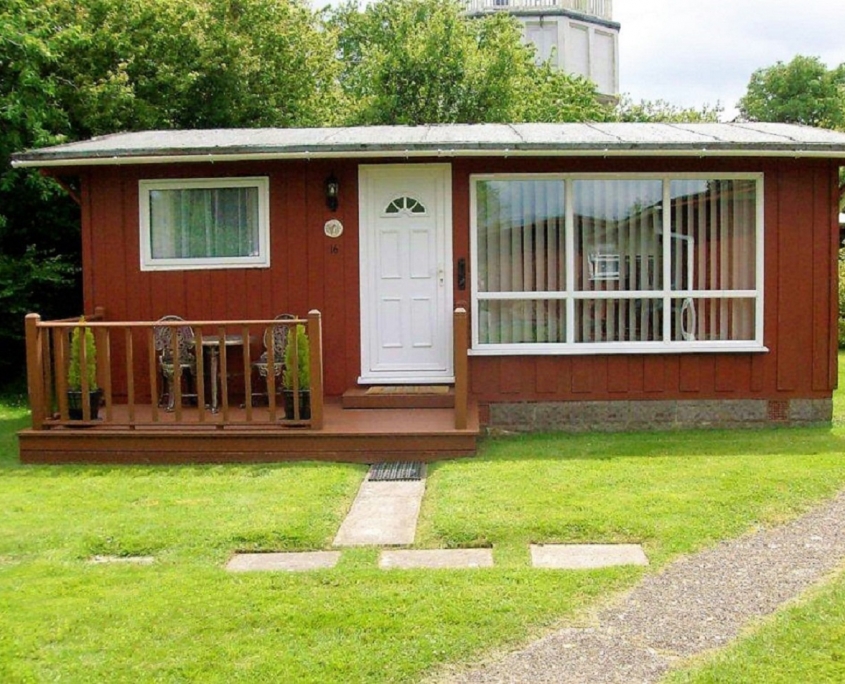 The lodge sleeps 4 guests in two bedrooms (one double and one twin) with an open plan living area, bathroom with bath, veranda with seating set in communal gardens with picnic tables and an onsite shop and free parking. Flexible rental is available from March through to the end of October.
Email: Otterlodgechalet@aol.com
Phone: 07437 379089
https://www.devonchaletholidayrental.co.uk/
Tower Country Chalet Park, Seaton Down Hill, Seaton, Devon, EX12 2TF
Pets Allowed
Children Allowed
Not Accessible
About Seaton, Devon
Seaton is the only gateway town to the Jurassic coast where rocks from all three geological periods can be viewed in their natural environment: fossil bearing Jurassic rocks to the east, the vibrant Triassic cliffs just before Seaton harbour and the striking white outcrop of Cretaceous chalk cliffs of Beer.