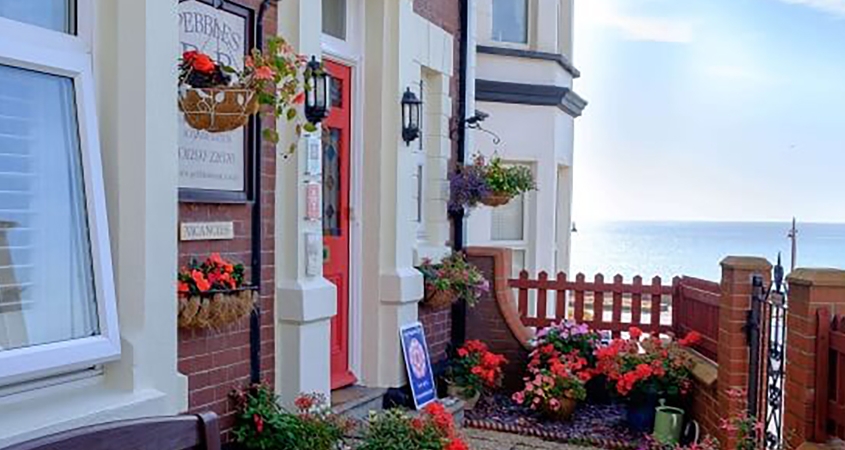 Pebbles B&B offers 4 star accommodation and enjoys a Gold Star Award rating combined with the Enjoy England Breakfast Award. Pebbles is just 180 metres from the sea on the Jurassic Coast and The South West Coastal Path which attracts walkers, wildlife lovers and holiday makers to this beautiful scenic area.
Email: enquiries@pebbleshouse.co.uk
Phone: 01297 22678
https://pebbleshouse.co.uk/
2 Sea Hill, Seaton, Devon, EX12 2QU
No Pets
Children Allowed
Not Accessible
About Seaton, Devon
Seaton is the only gateway town to the Jurassic coast where rocks from all three geological periods can be viewed in their natural environment: fossil bearing Jurassic rocks to the east, the vibrant Triassic cliffs just before Seaton harbour and the striking white outcrop of Cretaceous chalk cliffs of Beer.