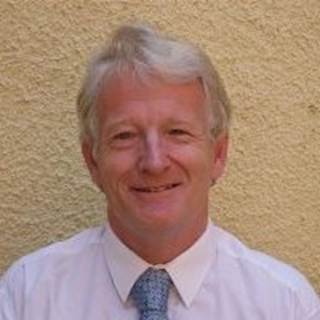 Cllr Peter Burrows
Address: 9a Burrow Road, Seaton, EX12 2NF
Telephone: 01297 23193
Email: cllrpeterburrows@seaton.gov.uk
Peter is returning to Seaton Town Council having previously served from 1999 to 2019, including 3 periods as Mayor. He has also served as a District Councillor in both East Devon (13 years) and, before that, in St. Albans (13 years) and is an Honorary Alderman of both districts.
Peter is passionate about planning and the preservation of the environment and is currently the community lead for the Plastic Free Seaton group. He also supports Greenpeace and Surfers against Sewage. His other passion is serving his community. He has been on Seaton Carnival Committee for over 20 years and is the current Chair; he is also on the Friends of Seaton Library committee.
In his spare time, Peter enjoys walking his dog along the seafront every morning and chatting with locals and visitors alike, to understand their concerns. He has worked in Seaton throughout most of the 25 years he has lived here and is currently the Verger at St Gregory's. Peter's wife and youngest daughter currently work in a local nursing home and 4 of his 7 grandchildren attend local schools.
About Seaton, Devon
Seaton is the only gateway town to the Jurassic coast where rocks from all three geological periods can be viewed in their natural environment: fossil bearing Jurassic rocks to the east, the vibrant Triassic cliffs just before Seaton harbour and the striking white outcrop of Cretaceous chalk cliffs of Beer.